Find the Love, Connection & Answers You've been searching for...
By Discovering Who God Really Is.
ICMinistries is a marketplace resource center created to help individuals and other ministries by offering teachings, books, outreach ministries, and inspirational products all with the mission of helping connect you deeper in your walk with God.
ICM Founder
Dr. Audrey Drummonds
ICM was founded by Dr. Audrey Drummonds with the mission of sharing God's message of Unconditional Love with the world through teachings, books, outreach, travel, products and more.
Learn More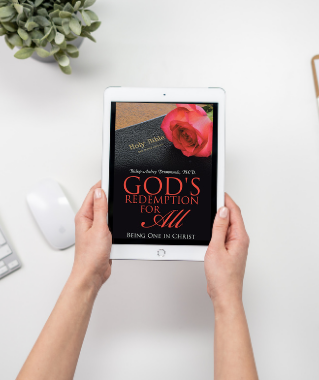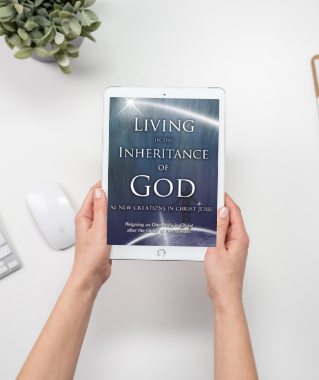 Brand new
ICM Books
Ready to deepen your understanding of God and grow in your spiritual walk with Christ? Browse some of the latest books from Arch Bishop Audrey Drummonds to gain a deeper understanding of who God really is and how you can claim your annointed inheritance today!
Shop Books